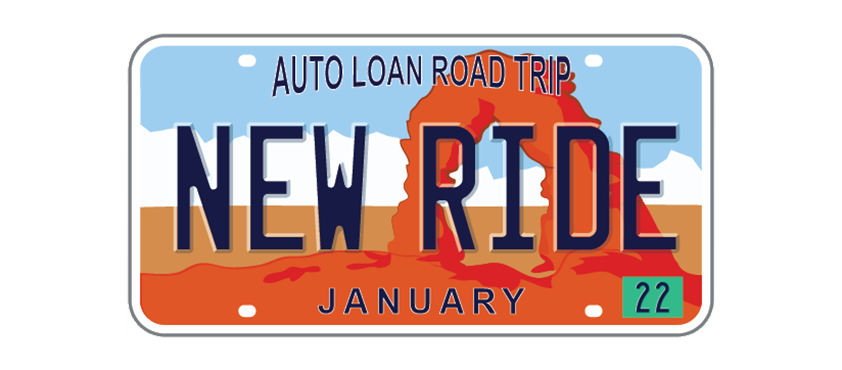 Welcome to Cyprus Credit Union's 2022 financial blog series! This year's series will cover auto loans. We'll be taking a "road trip" through the most important things you should know before, during, and after the life of your loan. At the beginning of each month, we will dedicate a blog post to this topic.
As always, keep an eye on our weekly blog for other tips on navigating your financial future.
Between 200-300 million cars are currently registered in the United States (Bureau of Transportation Statistics). Though we'd all love to purchase our cars outright with cash, this isn't possible for everyone. Each year, tens of millions of auto loans are financed by Americans.
Taking out a loan to buy a vehicle can be a big financial decision. Aside from making sure you can afford a loan, there's a lot to consider and a number of decisions to make. For example, How do I take out a loan? Who will be my lender? How do I buy a car? What do I need to know about vehicle titles? What do I need to watch out for when choosing a vehicle? We will be going over these questions and more throughout the year in our blog series.
Join us on our auto loan road trip! If you're looking for a new ride right now, let Cyprus help get you started. Click here to learn more about our vehicle loans or call our loan team at 801.260.7700.