In this edition of our blog round-up, we're going to take a look back at some of our favorite posts from May through August. Check them out below:
With summer underway and vacations quickly approaching, it's time to sit down and make some solid plans for a getaway. But before you leave, there are some steps you should take to ensure that you stay as safe as possible. Here are some of the things that you can do to stay safe while traveling.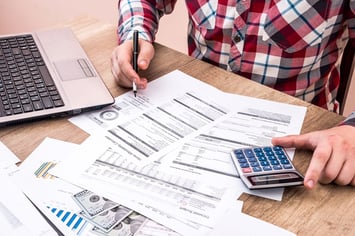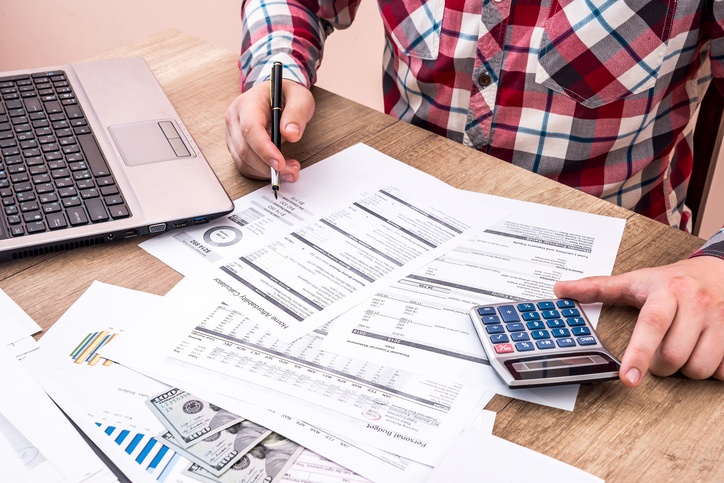 When you decide to start budgeting, there are several different methods that you can use. Here are just a few examples to help you get started when it comes time to build a budget.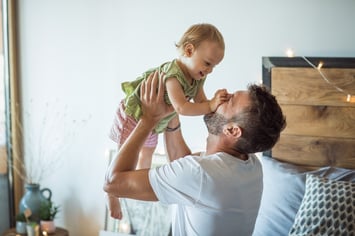 People decide to leave the workforce for many reasons. It may be to become a stay at home parent, health reasons, going back to school, or more. One of the biggest adjustments can be making the switch from dual incomes to a single income. Here are some factors to keep in mind both before and during the transition process.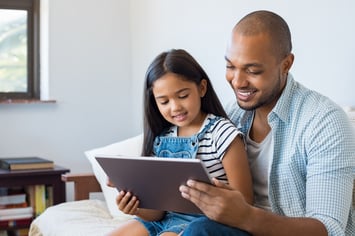 TEACHING FINANCIAL INDEPENDENCE
Many schools around the country do not require any type of personal finance class. This means, for many students, they are going out into the real world with very little basic knowledge about how finances work. Here are some financial topics that parents should work on with their children.