Here are some of the most popular blogs that were read from May to August.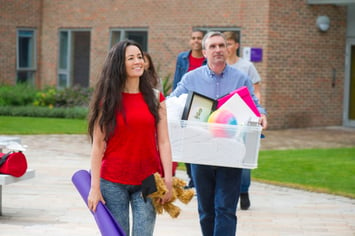 Preparing Your Teen for College
Leaving for college is an exciting milestone in any teen's life. For the first time, they'll be taking on several responsibilities they've never had to deal with before. Before dropping them off at school, take a look at this list to see what you can do to help make the adjustment as easy and seamless as possible.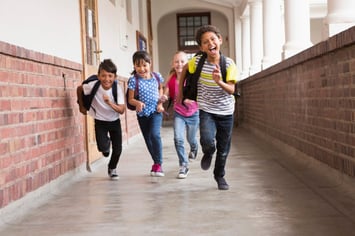 A new school year is right around the corner and it's time to start preparing your kids (and yourself) for the inevitable end of summer vacation. The more organized you are leading up to the big day, the less stressful it will be for the entire family once it arrives.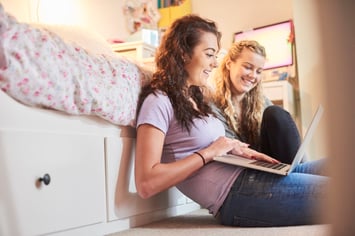 How To: Save on Living Expenses in College
Being a full-time student and enduring the rising rates of college can be challenging. For many, living expenses is another detrimental cost that is thrown into their budget. Rent, tuition, groceries, utilities, and trying to balance all of the other costs of being a student away from home can become extremely overwhelming. Below are five tips on saving on living expenses in college.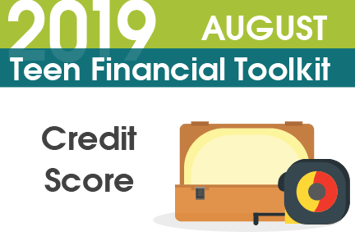 Teen Financial Toolkit – Credit Score
Learn more about credit scores and what you can do now as a teen to help build and maintain a good score.