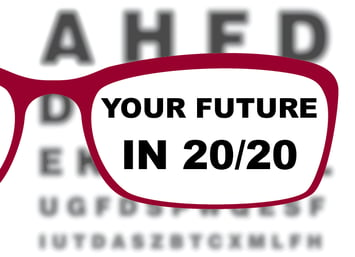 Making the decision to expand your family is an exciting one. However, you may feel a bit overwhelmed with all the unknown, especially when it comes to your finances. Here are some of the financial steps you can take now to prepare for your future family.
WORK AND HOME
While life can be unpredictable, having a stable living situation and employment is a great way to help reduce the financial stress of expanding your family. If you haven't already, start building an emergency fund so you have a bit of a cushion if something does happen so you won't need to rely on credit cards or loans to get by.
ESTIMATE COSTS
When having a baby, you need to make sure you understand what your health insurance will or will not cover during this time. Start saving for out-of-pocket costs even before you're officially expecting as this will allow you more time to save. If you are planning on adopting, you can start saving for those costs as well. You can find more details on the costs associated with adoption by clicking HERE.
LIFE INSURANCE
The more people you have in your life who depend on you for financial support, the more important life insurance becomes. There are two main types of life insurance: term and whole life. You can find out more about those options by clicking HERE.
WRITE WILL
A will is one of the most important documents you will write in your lifetime. Not only will it protect your assets, but it will ensure that everything you want to happen after your passing will happen. Dying without a will in place may result in your estate being subject to state laws and not your final wishes.