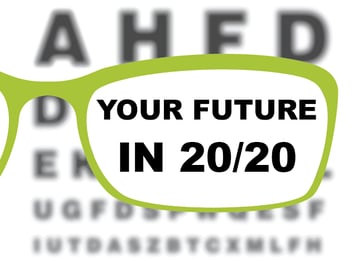 The holidays are an exciting time of year, but even with so much going on, you can't let your finances fall to the wayside. Here are some things to keep in mind this holiday shopping season when it comes to managing your credit.
BE PROACTIVE
When you're spending more than usual, it's important that you take a proactive approach to ensure you're making on time payments and keeping your credit utilization at 30% or below. Set aside time each week to check your accounts so your credit doesn't take a nosedive during the holidays. You should also use this time to check credit card statements to make sure all purchases were made by you to protect your card's security. Report any purchases that you didn't make.
SCHEDULE PAYMENTS
There's a lot going on during the holiday season and it can be easy to let payment dates slip by, especially when you are spending more than usual. Use automatic options so you never miss a payment and risk lowering your credit score.
CHECK CREDIT REPORT
Request a copy of your credit report at the beginning of the new year. If you opened new accounts during the holidays, these should show up on your report. If there are any new lines of credit on your report that you did not authorize, you need to report these as soon as possible.
BE SMART
You'll most likely be receiving an uptick in communications, whether it's email, phone calls, or texts, during the holiday season. This is the perfect opportunity for fraudsters to take advantage of you with so much going on. Before clicking on links, hover over them to make sure they are legitimate. Don't give out your personal information, such as credit card numbers, over the phone unless it's a call you were expecting. If you receive a call you aren't sure about, hang up and call back directly.