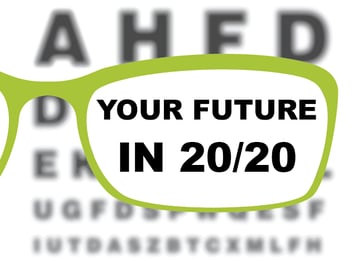 Your home is likely to be the biggest investment you will make in your lifetime making it extremely important to protect. Not only will this help keep your home in good condition while you live there, it will help retain the value if you decide to sell in the future. Here are some tips for regular home maintenance.
WATER DAMAGE
The longer water damage remains in your home, the more damage it will cause. Depending on the amount of damage, you may need to work with your insurance agent. The affected area will need to be dried completely and then rebuilt as necessary.
ROOF INSPECTION
Even if you don't have an active leak, you should still have your roof inspected at least twice a year. Leaks can not only cause water damage, but may cause your home to be improperly heated/cooled. Once at the beginning of spring and then again before the winter. This will allow you to identify any potential issues before they cause damage.
CHECK FOUNDATION
Taking care of small issues with your foundation as soon as you discover them will help prevent them from becoming a bigger and more expensive problem down the line. Any major damage should be looked at by a structural engineer. You should also make sure that your gutters are clean, in good working order, and that any water flow is directed away from your house.
HEATING & COOLING
Have your heating and cooling systems checked annually, preferably before you need to start using them. This means having your cooling system checked in the spring and your heating system checked in the fall. This will ensure that they are both in good working condition before the high and low temps hit. You may also be able to save a little money and time not having to have someone come to your home during the peak season.