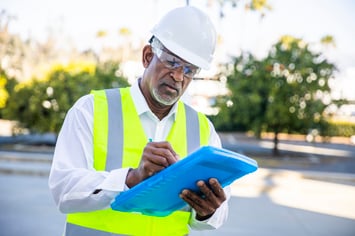 Whether it's an appraisal being completed on your own home before selling or one for a home you're interested in purchasing, it can be a stressful or confusing process. Here is what is include in a home appraisal.
WHAT IS A HOME APPRAISAL?
A home appraisal is the formal process of finding the true market value of a home.
WHO CONDUCTS AN APPRAISAL?
Appraisals are conducted by highly trained professionals. They must be certified and/or licensed in order for their appraisal to be used. This is a highly regulated industry.
WHAT IS AN APPRAISER LOOKING FOR?
Many factors may play into an appraiser's final findings. This includes the condition of the home/property, the location of the home, recent sales for similar/nearby properties. When looking at the condition of the property, the appraiser is only looking at the physical parts of the home, such as square footage and number of bedrooms, and not items like furniture or décor. So some dishes in the sink or a messy playroom won't affect the value.
CAN I INCREASE MY APPRAISAL?
Making fixes around the home can help improve its value. Appraisals are done in increments of $500, so if there is a repair in your home that is going to cost over $500 and you are able, get this taken care of before the appraisal takes place.