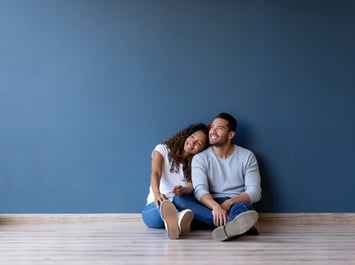 Moving to a new home often provides people with the opportunity to decorate their new space. While this is an exciting experience, it can also be overwhelming. Here are some tips to help you stay organized so your move to your new place is as seamless as possible.
LIST WHAT YOU HAVE
Before packing up, make a list of all the furniture and decor you currently own. Separate it into four categories: keep, sell, donate, and trash. If you know you absolutely aren't going to keep something, whether it's because you want something new or it won't fit into your space, getting rid of it before you move will help save space on moving day.
LIST WHAT YOU NEED
After figuring out what you do have and what you're going to keep, make a separate list of everything you will need once you are in your new home. Once this list in place, rank them by importance. For example, a new mattress is something you'll need right away, while you can probably make do without art in the living room for a few months.
USE ONLINE RESOURCES
There are several ways available to buy new furniture that never require you to walk into a store. Go online and price compare different items to ensure you are getting the best deal possible. Make use of online classifieds that may have nearly new or slightly used furniture available that will work great in your space and help you save money. Look for potential in items you wouldn't normally buy. A simple coat of paint can bring new life to a piece of furniture. Make sure to always measure a space, plus any doorways, before purchasing any new pieces of furniture to avoid any unwanted surprises.
BE PATIENT
While there are many bigger ticket items you may need/want sooner rather than later, it's best to space out these items as much as you can so you're not racking up additional debt while settling into your new home.