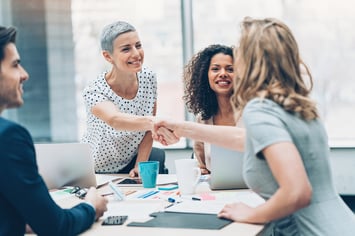 Deciding to switch careers is a big change. Once you decide to make this transformation, you may not be sure where to start. Here are some tips for changing careers.
MAKE LISTS
Start with the why. Why do you want to make a career change? Is there something you're passionate about? Are there more opportunities in this field? What are the problems with your current job or career path? Making lists can help you pinpoint what you want (or what you don't want) in a career and help you create a more concrete plan.
MORE CHANGES
Does this career change require something from you? For example, will you need to go back to school or require additional training? Remember to take items such as this into consideration, especially when it comes to your budget.
START SLOW
It probably doesn't make sense to make this change in one big step, especially if you have a family or other responsibilities. Break your plan down into simple, practical steps and start taking them one at a time.
TRY IT OUT
Before fully committing to a career change, find out if there are opportunities to job shadow or do something on the side of your current job. This way, you'll be able to make sure it's something you truly want to do before making the change permanent.