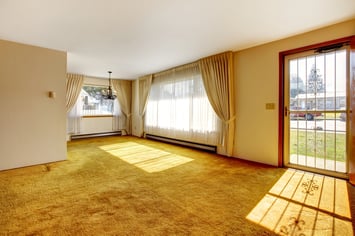 Fixer uppers have grown in popularity over the years as it allows those on a budget to get into a home in the location of their choice at a much lower cost. However, there are some factors you should take into consideration before making this jump. Here are some tips for buying a fixer upper.
CONSIDER LAYOUT
While possible, adding bedrooms and bathrooms and moving rooms in an existing home can become very expensive. Finding a home that has an existing footprint that will fit your needs can help save you time and money down the line.
HAVE AN INSPECTION
Just like a turnkey home, you will need to have an inspection of the home. This will help you determine whether the potential repairs are going to be worth the investment in the long run. This list may also help you when it comes to negotiating if you feel like the house is listed for higher than its worth.
SELECT CAPABLE PROFESSIONALS
If you aren't the DIY type, you'll likely need to hire contractors, plumbers, and electricians to handle the heavy lifting. Reach out to friends and family and ask for recommendations to ensure you're picking someone who will get the job done and do it well.
HOPE FOR THE BEST
But always, always plan for the worst. You never know what you're going to uncover while working on a fixer upper and it's best to go in with both eyes open to the possible negative outcomes. Expect to go over schedule or over budget (or both) and have a plan in place for these instances.