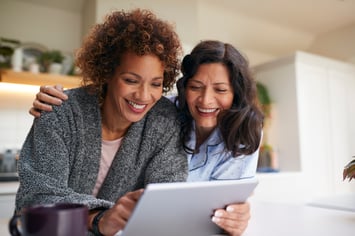 The average retirement age in the United States is 61. However, some people find themselves in a position where they may have the option to retire earlier. Here are some pros and cons associated with retiring early.
Pros
If there's another career you've wanted to try or have always wanted to start your own business, this may be your chance.
Retiring early may leave you more years to travel, especially as you may face more health issues down the line.
Retiring early means you can start living life on your schedule. This means no more commuting, being able to sleep in, eating healthier, etc.
Cons
If you wait to take out your social security benefits, you may stand to make more money. The earliest you can start taking benefits is 62. However, if you wait until you're 67, you'll receive you full amount plus bonuses if you wait until 70.
Retirement savings greatly depend on time with compounding interest. By using this money early, you may miss out on additional savings.
Moving to a fixed income can be difficult for some people, especially if you still have a lot of debt.