In this edition of our blog round-up, we're going to take a look back at some of our favorite posts from January to May. Check them out below: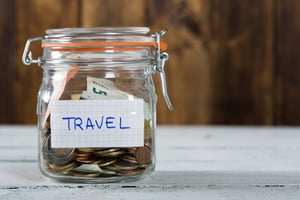 One of the major reasons that people have trouble sticking to their budget is because a budget can be abstract. By using methods of motivation or incentives, you can help yourself keep to your budget and have a little extra bonus along the way. Here are some ways to create a little motivation to help you stick to your budget: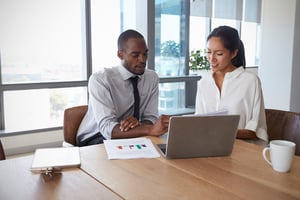 If you feel stagnant in your career, it may be time to start looking for opportunities for advancement. However, with these higher positions comes tougher competition. Here are some things that you can do to help you stand out from the crowd: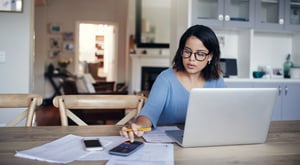 Everyone has bad habits, some of which we may not even been aware. It's no different when it comes to your finances. There are small, everyday decisions that you could be making every day that are hurting you. Check out some of the more common money habits and ways to combat them.
LIVING YOUR BEST FINANCIAL LIFE - OLDER TEEN
Hitting those later teen years means hitting some exciting milestones. This could be getting your driver's license, your first real job, and graduating high school & heading off to start the next phase of your life. But before leaving the nest, it's important that an older teen learns more about handling their money. Here are some tips for those teenage years.