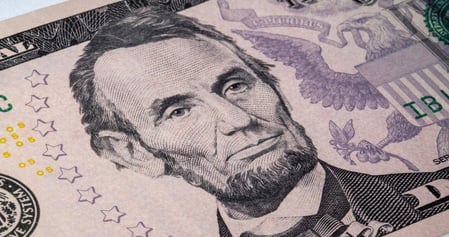 We've all made mistakes when it comes to money. Sometimes, financial issues can arise due to no fault of our own. These can even lead to the closure of bank accounts. Here's what to know if that happens.
ChexSystems
When you apply for a bank account, the financial institution where you are applying may look at something called a ChexSystems report. This will alert the credit union or bank if you have an unfavorable history with financial accounts at other institutions. For example, if you've had any negative account balances that went unpaid, that may have been reported to ChexSystems. Other things that may be reported are suspected fraudulent activity, ATM abuse, and involuntary account closures. If you've been reported to ChexSystems, this could make it more difficult to open a new bank account.
ChexSystems focuses on matters relating to deposit accounts, such as savings or checking accounts—not loans and lines of credit. Anything related to lending would be contained in a credit report rather than a ChexSystems report. Additionally, a ChexSystems report only contains information about closed bank accounts rather than active ones.
I Have a ChexSystems Record. What Are My Options?
Those unaware of ChexSystems may not realize they have a record until they try opening a new bank account. If you would like to see if you have a ChexSystems record, click here to be taken to ChexSystems' website.

Some financial institutions may allow you to open a second-chance bank account. For example, Cyprus Credit Union offers Fresh Start Checking Accounts for individuals with ChexSystems records.* Alternatively, some institutions may allow you to have a prepaid debit card.** This allows you to spend using a reloadable debit card without a bank account.
Additional Resources
For further information about ChexSystems, visit their website at ChexSystems.com. Here, you can learn more about your consumer rights and dispute any information on your report which you believe is inaccurate or no longer relevant.
*Certain conditions and restrictions apply. Click here for more information.
**Prepaid debit cards are not currently offered by Cyprus.