I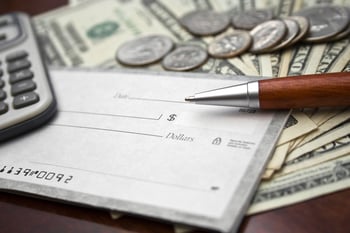 ntroducing Cyprus Credit Union's new Blog.
Welcome to the Cyprus Credit Union's new blog! Our blog will give us a unique opportunity to share news, updates and smart financial content, while also offering a place for us to interact with our member community. If you're wondering what you can expect from the content you find on our blog, and how the information here differs from the information you may find on our website, read on.
Our blog will allow us to leverage social technologies to engage in two-way communication with our community and to take your feedback into consideration as we create new content, tools and resources. In addition, we'll use the blog to share multimedia, such as videos, photos and more. Here you'll also find member stories, financial resources, local event updates and credit union advocacy news, as well as details on opportunities to engage with Cyprus Credit Union and members of the Cyprus community.
As we continue to build our blog, we'll also create finance-specific content so you can learn more about the latest news, tools and tips about your specific type of finances.
We look forward to growing with you as we embark on this new journey. Thanks for stopping by!
Check back frequently for the latest news, updates and topics that concern you!