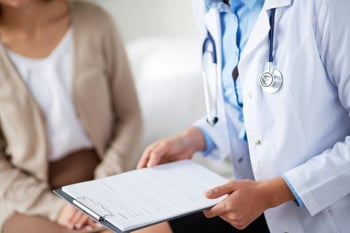 Health Savings Accounts, also known as HSAs, are a way to save money to use for medical bills. These accounts were created to help those 65 years old and younger with high deductible health plans (HDHPs) manage their health care costs.
PROS TO AN HSA
> There are no taxes on the money you deposit.
> Funds roll over at the end of the year.
> The money is yours, even if your employer contributed and you leave that job.
> Money can be used as an investment to gain returns.
CONS TO AN HSA
> Can only be used with high deductible plans.
> There's a limit to how much money you can invest every year.
> Penalties for non-medical use.
> Harder to budget for unexpected illnesses.
Money from an HSA does not require approval before withdrawals. However, if the funds aren't used for eligible medical expenses, they may be subject to being taxed. Eligible expenses include: deductibles, co-payments, dental & vision care, medical equipment, and prescription medication. HSA funds may not be used for over the counter medication unless a doctor writes you a prescription.
Contributions to an HSA can either be made pre-tax by your employer or made post-tax by you and then be deducted from your overall taxable income the following year. Accounts can either be started by your employer when you enroll in a high deductible plan or you can start one at financial institution.
If you switch from a high deductible plan, the money is still available to use, but you can no longer make contributions.